Dr. Heinrich SpichZuViel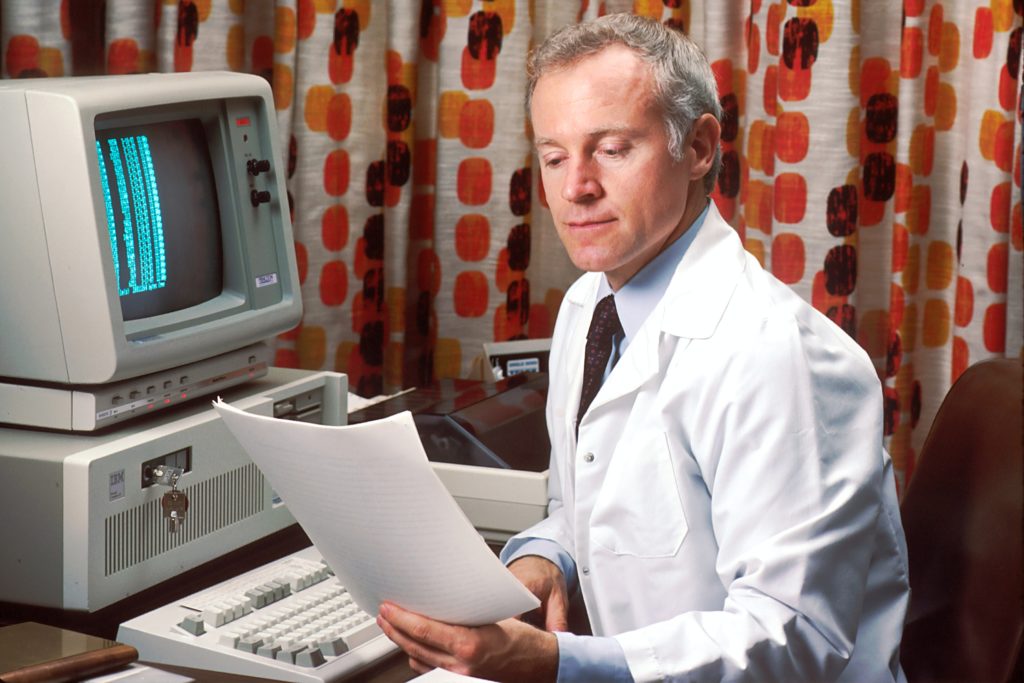 Dr SpichZuViel has always had a love of linguistics and poetry.
After completing the interdisciplinary Master's Programme 'Linguistics' at IZ-ZEUS from the Freie Universität Berlin, Dr SpihZuViel emabrked on a mission to change the face of German Romantic Poetry.
Dr SpichZuViel was an angry youth (as most German youth are) and was a fan of the American Band Tool. When he heard this song, he realized that there is no way that anything spoken in the German language would ever sound romantic and decided to move to America.
Lyrics
Die Eier von Satan

Eine halbe Tasse Staubzucker
Ein viertel Teelöffel Salz
Eine Messerspitze türkisches Haschisch
Ein halbes Pfund Butter
Ein Teelöffel Vanillezucker
Ein halbes Pfund Mehl
Einhundertfünfzig Gramm gemahlene Nüsse
Ein wenig extra Staubzucker
Und keine Eier

In eine Schüssel geben
Butter einrühren
Gemahlene Nüsse zugeben
Und den Teig verkneten

Augenballgroße Stücke vom Teig formen
Im Staubzucker wälzen
Und sagt die Zauberwörter
"Simsalbim bambasala dusaladim"

Auf ein gefettetes Backblech legen
Und bei zweihundert Grad für fünfzehn Minuten backen
Und keine Eier

Bei zweihundert Grad fünfzehn Minuten backen
Und keine Eier

Die Eier von Satan lyrics © BMG Rights Management